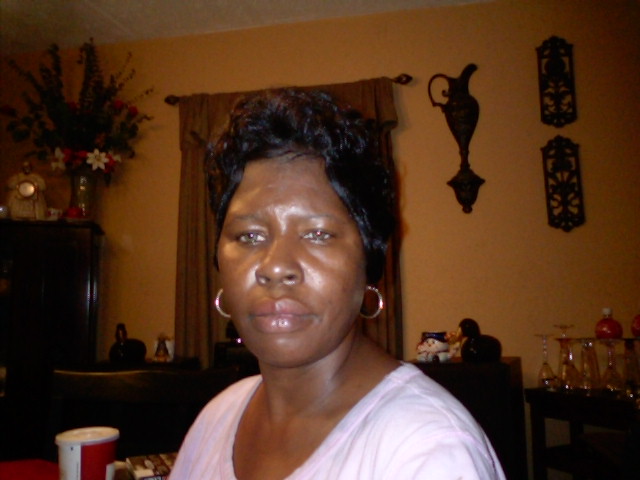 Moment In Time Gift Shop
I am experience and a professional individual,
I am excited about sharing my gifts with you. I am trustworthy, and down to earth, easy to talk to. I would love creating something from my Arts & Crafts creations, for you to share with others or enjoy yourself. I am a Professional Tax Preparer with the IRS, A Certified Trainer (Life Skills Workshops) I am also A Certified BLS Instructor for the American Heart Association.
I also had training from The American Red Cross. I am a License Life Insurance Agent.
I will be more than happy to serve you. Thank you for stopping by.
Located in Zachary, Louisana,
Contact me Dawn@momentsintimegiftshop.com or 888-3296829